Metro Police: Man was intoxicated in Nashville crash that killed 23-year-old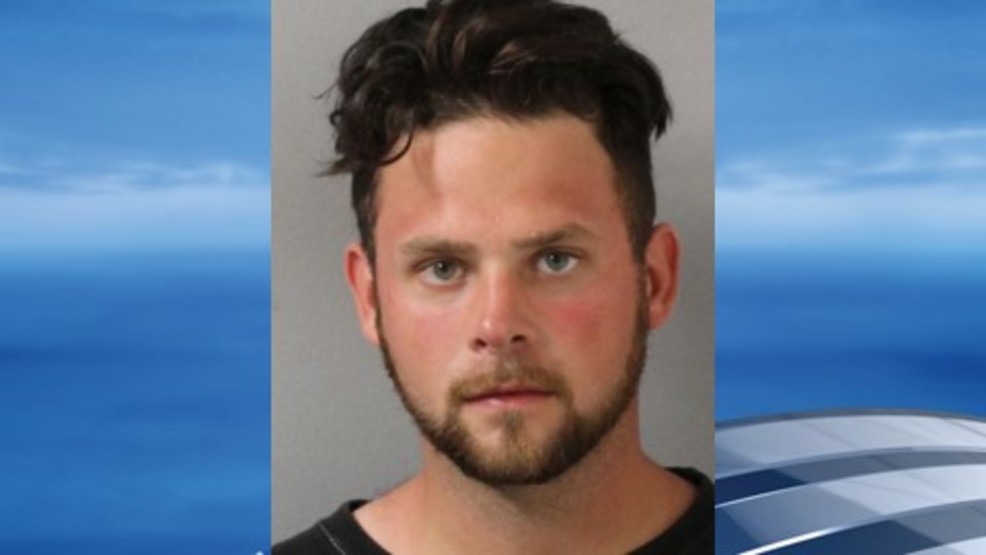 NASHVILLE, Tenn. (WZTV) —
Metro Police said a man was intoxicated in a crash that killed a young woman in June.
Ronald K. Myers, 28, is being charged with vehicular homicide in the death of Kimberly R. Hudgens, 23.
Hudgens died at the scene of accident when the Trailblazer she was riding in turned into the path of a Jeep on Burning Tree on June 10. Myers was driving the Trailblazer.

The driver of the Jeep was uninjured.
Myers' is being held on a $100,000 bond.
Unmute