WZTV - Search Results
The following is an archived video story. The text content of that video story is available below for reference. The original video has been deleted and is no longer available.
Providence Pkwy Residents in Mt. Juliet Asked to Stay Indoors
Stream WZTV Fox 17 Newscasts LIVE starting with Fox 17 This Morning at 4:30am and News at 9pm.

UPDATE: According to Mt. Juliet Police, the gas line rupture has been repaired as of 1:43pm and residents in the affected area can return to normal operations.
NASHVILLE, Tenn.-- Residents in Mt. Juliet near Providence Parkway around the Providence 14 Theater have been asked to stay indoors and turn off HVAC systems due to a natural gas main rupture.

Police say there is no need to evacuate and the Wilson County EMA cautions the greatest risk is to those down wind, in the area of Aventura Apartments and Deer Field Apartments.

Lt. Tyler ChandlerVerified account@TylerJChandler
Fumes are the main concern with this incident. If you smell fumes, you are too close. Details: http://wp.me/p2PLBh-hD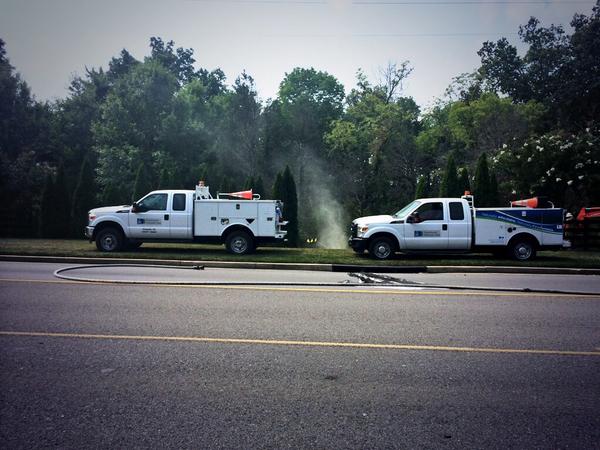 Follow us on Twitter @wztv_fox17 and LIKE us on Facebook for updates.