WZTV - Search Results
The following is an archived video story. The text content of that video story is available below for reference. The original video has been deleted and is no longer available.
Police Suspect Foul Play in Disappearance of Hermitage Woman-Mikayla Lewis
Stream WZTV Fox 17 Newscasts LIVE starting with Fox 17 This Morning at 5am and News at 9pm.
HERMITAGE, Tenn.--Metro Police say that they suspect foul play in the disappearance of a Hermitage woman who has not been heard from since Friday afternoon.
Nichole Burgess, 37, was reported missing by a female friend on Sunday. Officers found Burgess' car with a purse inside at her Oak Vale Drive home in Hermitage. Burgess' two dogs were inside the residence. Family and friends say she would have boarded them if she intended on being away for an extended period. Police say she has a 10-year-old son who is with his father out of town currently. Metro officers also searched behind Burgess' home in the woods, using cadaver and tracking dogs. Police would not say if they found anything related to her disappearance in the woods.

Burgess is 5 feet 1 inch tall, weighs 126 pounds, and has red shoulder length hair and green eyes. Anyone who saw her on the afternoon of Friday, May 23, or afterward is urged to contact the Emergency Communications Center at 615-862-8600 or Crime Stoppers at 615-742-7463.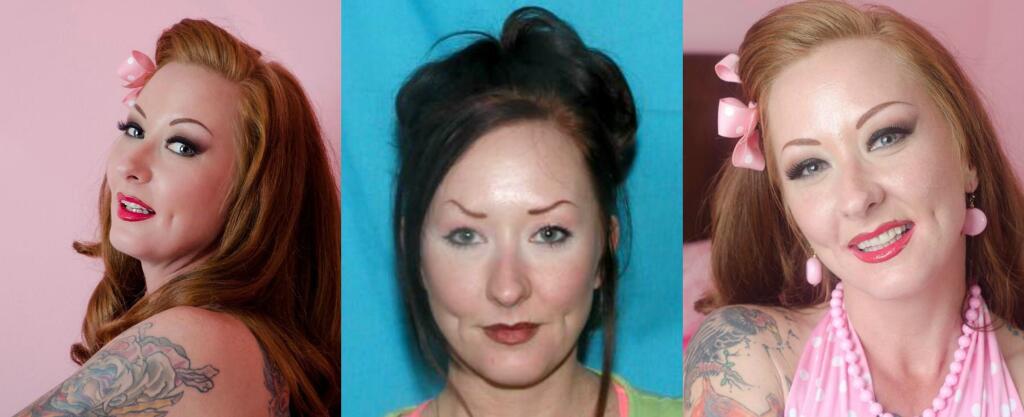 Follow us on Twitter @wztv_fox17 and LIKE us on Facebook for updates.