WZTV - Search Results
The following is an archived video story. The text content of that video story is available below for reference. The original video has been deleted and is no longer available.
Tweet Restores Faith in HumanityStream WZTV Fox 17 Newscasts LIVE starting with Fox 17 This Morning at 5am and News at 9pm.
With
over 5,000 retweets
, this picture out of Sweden will give you goosebumps. A local bus driver suddenly stopped when he saw this 10-year-old crying in the middle of the road. Andre Grandin pulled over, got out and counseled her.
Without a word, he got back on the bus and kept going.
A woman on the bus shared the picture and he was found and asked what happened. Turns out the girl was being bullied and was crying as a result. Even more heart-warming is Grandin and the girl were reunited for a second photo opportunity under better circumstances.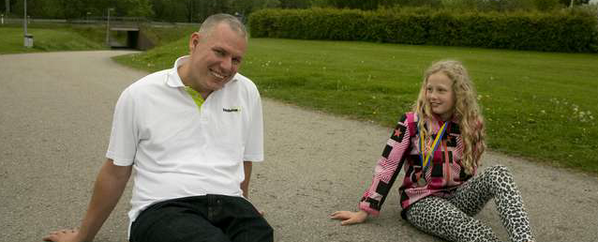 The photo was shared by Emma Gustafsson. Follow us on Twitter @wztv_fox17 and LIKE us on Facebook for updates.